REMOTE LEARNING  Block 
BELL SCHEDULES – GBMS/KBMS
As we return from break, please make note of the following schedule change. Both cohorts A and B will be in school M-Thursday from 8:50 am to 2:35 pm. Friday will be a Remote day, except for students placed in small groups or the center programs.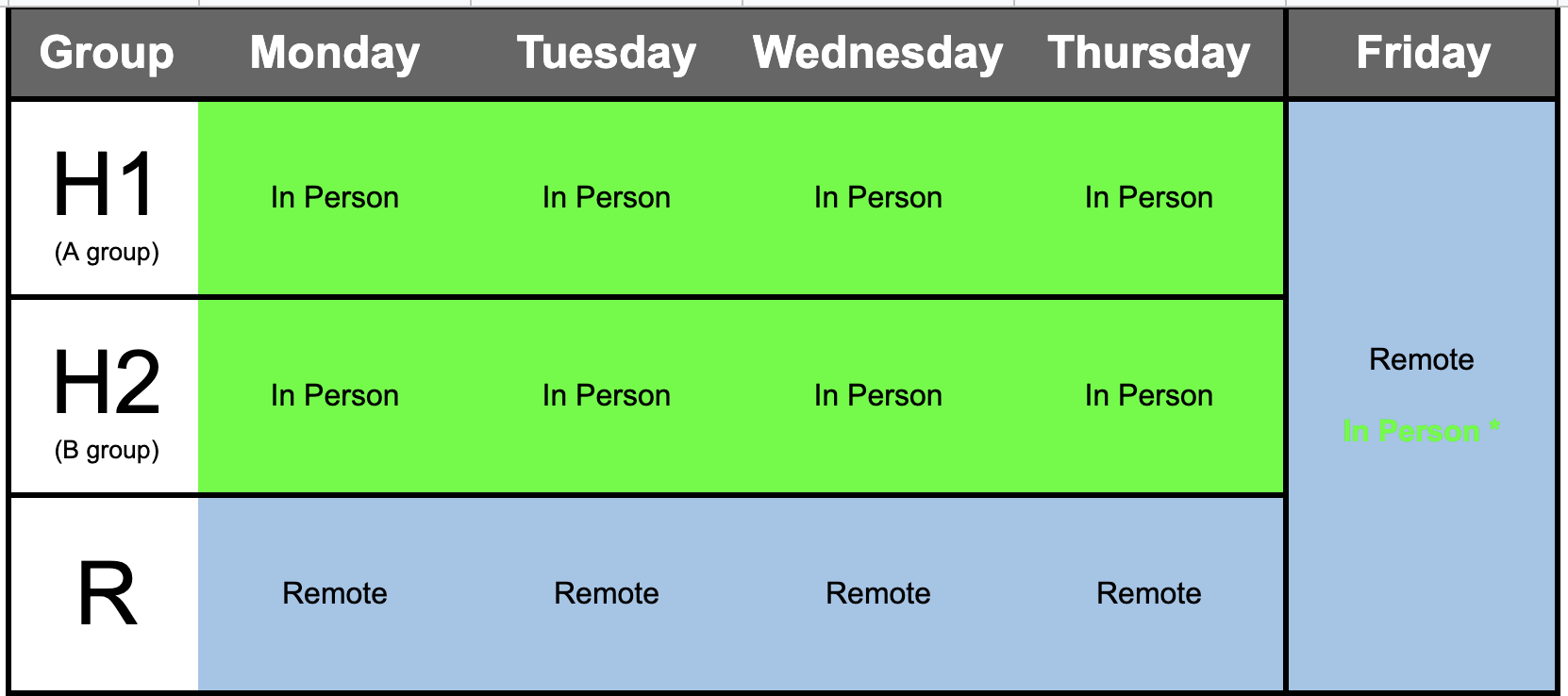 How do I log in to the chromebook or my bns account?
To log into your BNS account from any device or your assigned chromebook, please follow this How to Log In Guide.
When logging in from a computer other then the assigned chromebook, be sure to go to google.com, click sign in and add another account. Our apps do not work with personal gmail accounts.
Why is my computer responding slowly?
Remember to periodically clear your browser cache. Over time the files that are cached can become corrupt or out-dated. Use the linked guides below to clear your cache.
How to soft reset your chromebook
Soft reseting the chromebook is an excellent way to solve most issues with the chromebook. Follow this guide to help you through the process.
New Student Moodle Orientation
UPDATED: Tech Support Hours
Support is available online Monday, Wednesday, Friday from 8am to 4pm by emailing support@denverbeaconschools.org. In-service hours for computer repairs are by appointment only on Tuesday from 9am to 1pm and on Thursday from 12noon to 4pm.
Please email the support email first before coming to one of our schools.
Slowness and Dropping from Google Meets could be a connectivity issue
If you are consistently kicked out of your Google Meet or Pear Deck session, this could be caused by your internet service provider (ISP) Try the following in order:
Test your internet speed to ensure you are getting the speed for which you are paying. Keep in mind this can vary slightly depending on the number of people connected to your Wifi.
Reset your modem by unpluging it for about 10 seconds then plugging it back in.
Reach out to your ISP to have them check your connection.
If everything is functioning normally with your internet, you may not have speeds high enough to run apps like Google Meet or Pear Deck at the same time. We are working with staff to help create more lessons that take performance into mind.
Attention: CenturyLink Customers
The district has confirmed an issue with CenturyLink customers who have the newest model modem. This modem has security features that are interfering with chromebooks. You will need to reach out to chromebook@centurylink.com
HELPFUL
TOOLS FOR PARENTS AND STUDENTS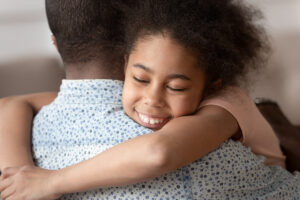 We know a lot is going on, at home, in your community and in the world. We just want to remind you of the importance of taking care of yourself! Below you will find some tips for parents and some coping tools for kids:
You and your family may be experiencing a lot of different and new emotions.

Talk with your child about COVID; keep it to the facts.

Offer your time, love, and attention.

Have a conversation with your child/ren about their feelings.

Try to limit and monitor you and your child/ren's social media use.

Model and practice deep breathing.

Get outside!

Do your best to establish a routine at home, including some breaks.

Offer your time to do a task together.

Connect with your child/ren's teachers and school staff.
Some potential concerns to look out for:
irritability, aggressiveness, clinginess, nightmares, school avoidance, poor concentration, sleeping and eating disturbances, agitation, increase in conflicts, physical complaints, delinquent behavior, and poor concentration.
Several services are offered at the district to help support during remote learning.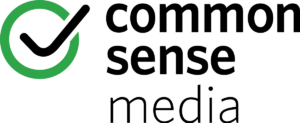 Common Sense Media is an excellent tool for parents to keep up on the latest apps, games and content children are using online.